Media skills training
Learn how to win the media interview game
Media appearances offer unrivalled opportunities to gain exposure, build your profile and communicate with audiences… provided you're thoroughly prepared.
Media interviews are a 'game' – and one you can win, with the help of our media skills training.
This training will equip you with the knowledge, skills and confidence to impress in any media appearances, control the agenda, hold your nerve when needed, and get your messages across clearly.
Course benefits:
Win the interview game and capitalise on opportunities for free publicity.
Get key messages, and your side of the story, across.
Build personal confidence, boost your profile and manage your image.
Know what to expect, control interviews and deal with awkward questions.
Gain the inside track from our experienced broadcast professionals.
Get realistic interview practice: it's the best way to learn!
Click here to book your training now


If you find appearing on TV, radio, a podcast or in front of an audience an intimidating prospect, this course is for you.


Learn to professionalise your media appearances
Impressing in media appearances rarely comes down to luck: those who do it best have a toolset of well rehearsed media techniques to call upon.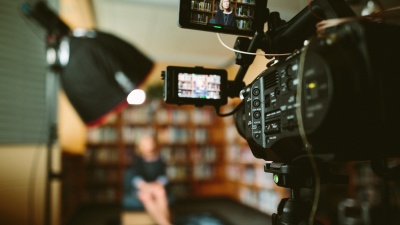 Whether you are campaigning for support for a popular cause, giving a professional viewpoint, or representing your organisation in a difficult situation, to succeed you'll need your own toolset to fall back on.
Our trainers are not only highly experienced broadcast journalists, but also qualified educators. You'll benefit from insider knowledge and practical tips, so you understand journalists' rules of engagement, and how you can take advantage of key skills and techniques to get your message across.
We include plenty of hands-on interview practice in a safe environment. Using different scenarios, we'll take you through the interview process, equipping you with the skills you need to talk confidently on air.
We have access to state-of-the-art recording studios in London, so you can get comfortable with the physical interview surroundings as well as with the questions you might have to answer. At the end of your training you'll be in a much stronger position to perform at your best.


Example course content: media skills training
We design our media skills training courses around your specific needs, tailoring the agenda to ensure you get maximum benefit.
A typical media training session covers:
Engaging with the media
Interview preparation
Getting your message across
Creating the right impression
Handling sticky situations
Interview practicalities
Your chosen training venue
Our experience shows that practising in a realistic media environment can be invaluable, so we have access to Heavy Entertainment's state-of-the-art studios in central London. Alternatively, we can deliver the course on-site at your chosen venue.


Book your media skills training with our professionals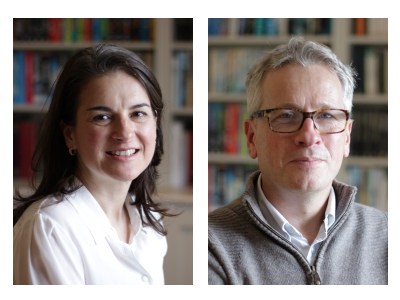 Your media skills training will be led by Claire Jaggard and James McDonald or Caroline Simpson.
All are highly experienced journalists in print, online and broadcast media.
They're also qualified educators: as passionate and empathetic about their craft, as they are at quickly putting you at your ease and helping you banish any fears you may have of the interview experience.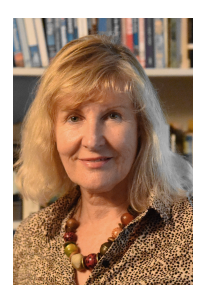 Claire Jaggard specialises in improving voice and presentation skills - you might hear her reading news bulletins on BBC Radio Bristol. An Oxford graduate, she is an experienced journalist who was news editor for GWR (now Global) commercial radio stations in Nottingham and Derby, before moving into online journalism.
James McDonald has worked as a journalist in both radio and television. He began his career working for local radio stations in Birmingham before five years covering international news and current affairs for Radio Netherlands. In television, he has worked as a producer in BBC News production and outside broadcasting.
Caroline Simpson has over thirty years' experience in broadcast media, working for the BBC, ITV and Sky News. Having started her broadcasting career in local radio before moving to national television, Caroline has a clear understanding of what the audience wants and how a company spokesperson needs to deliver it.


Click here to book your training now


Who we work with
We work all over the country, helping people including broadcasters, professionals, national campaigning bodies, large companies, small business owners, public sector organisations, charities and not-for-profit groups.
What our clients have in common is the desire to tell their story.