Media Training
Collectively, we have spent many thousands of hours behind microphones, in front of camera lenses, in TV studios and on radio outside broadcasts.
Now it's time for us to share our experience and insider knowledge with you...


The Challenge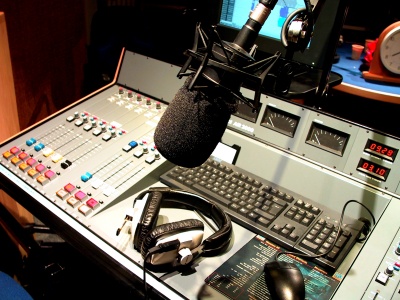 For some people, appearing live on TV or radio is a terrifying prospect. They worry their minds will go blank and they'll made a fool of themselves live on air.
It doesn't have to be this way - our training will help you face the challenge with confidence and achieve the outcome you hope for.
Every interview is an opportunity for you or your staff to communicate key messages efficiently and effectively to a potentially huge audience.


"They were fantastic. Industry knowledge excellent. Really personable."
How we help
Through practice and scenarios, we'll take you through the process of being interviewed, equipping you with the skills needed to talk on air in a variety of realistic broadcast settings.
We'll also give you an understanding the mindset of your interviewer, so you know what to expect.
Most of all, we'll help you realise you're not a sitting duck, but an active participant with more influence than you realise.


How it works
We run our sessions from Heavy Entertainment's state-of-the-art studios (Photo courtesy of Heavy Entertainment) in central London for easy access and a realistic environment, but can also provide on-site training at your chosen venue.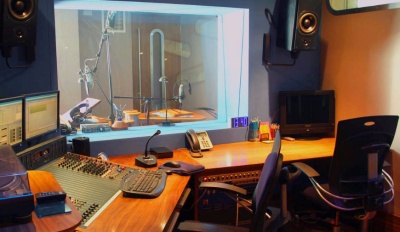 Our training days give you practical interview experience in a safe environment, enabling you to tackle future media opportunities with confidence.
Typical course content covers:
Engaging with the media
Interview preparation
Getting your message across
Creating the right impression
Handling sticky situations
Interview practicalities
"Both Claire and James were great at giving us the key pointers of what to remember."


Who we work with
Most of our clients have a national profile, but we've worked all over the country with individuals, companies and organisations of all sizes. These range from national campaigning bodies, large companies, public sector organisations, not-for-profit groups and individuals.
What they all have in common is a need to tell their side of the story.


Who are your trainers?
Claire Jaggard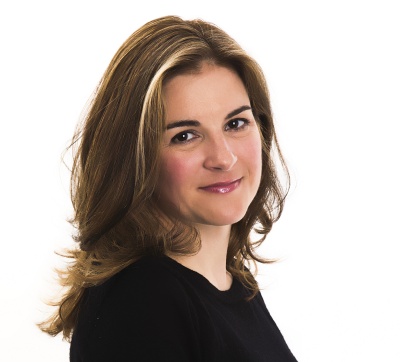 Claire specialises in improving voice and presentation skills. An Oxford graduate, she is a journalist with many years experience behind the microphones.
Claire was news editor for GWR (now Global) commercial radio stations in Nottingham and Derby before moving into online journalism, managing radio station websites.
She has also written for national and foreign newspapers and worked at Channel 5 news.
Claire combines training in media, presentation and newsreading with running a series of events websites.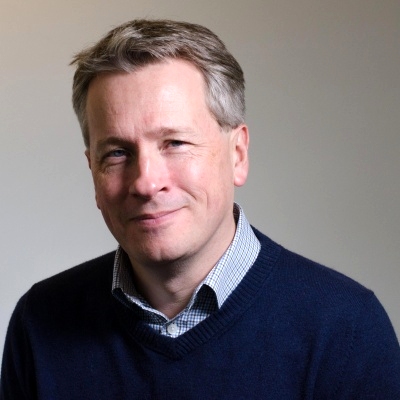 James McDonald
James has worked as a journalist in radio and television for more than twenty years. He began his career working for local radio stations in Birmingham before five years covering international news and current affairs for Radio Netherlands, the Dutch International Service.
In television, he worked as a field producer in the early days of BBC News 24 (now BBC News Channel) and then as a producer in the BBC Birmingham newsroom as well as producing large outside broadcasts.
For the past three years, he has run his own company providing content for clients which is distributed to news organisations.


Get in touch...
Whether you're advertising a local business or appearing on national TV, a clear message, simply delivered, will hit home with your audience.
It's all too easy for your message to be drowned out - we can help you clarify and project it.
For more information and to book a session, please click here to contact us.
"Really gained confidence in delivering interviews - thank you!"